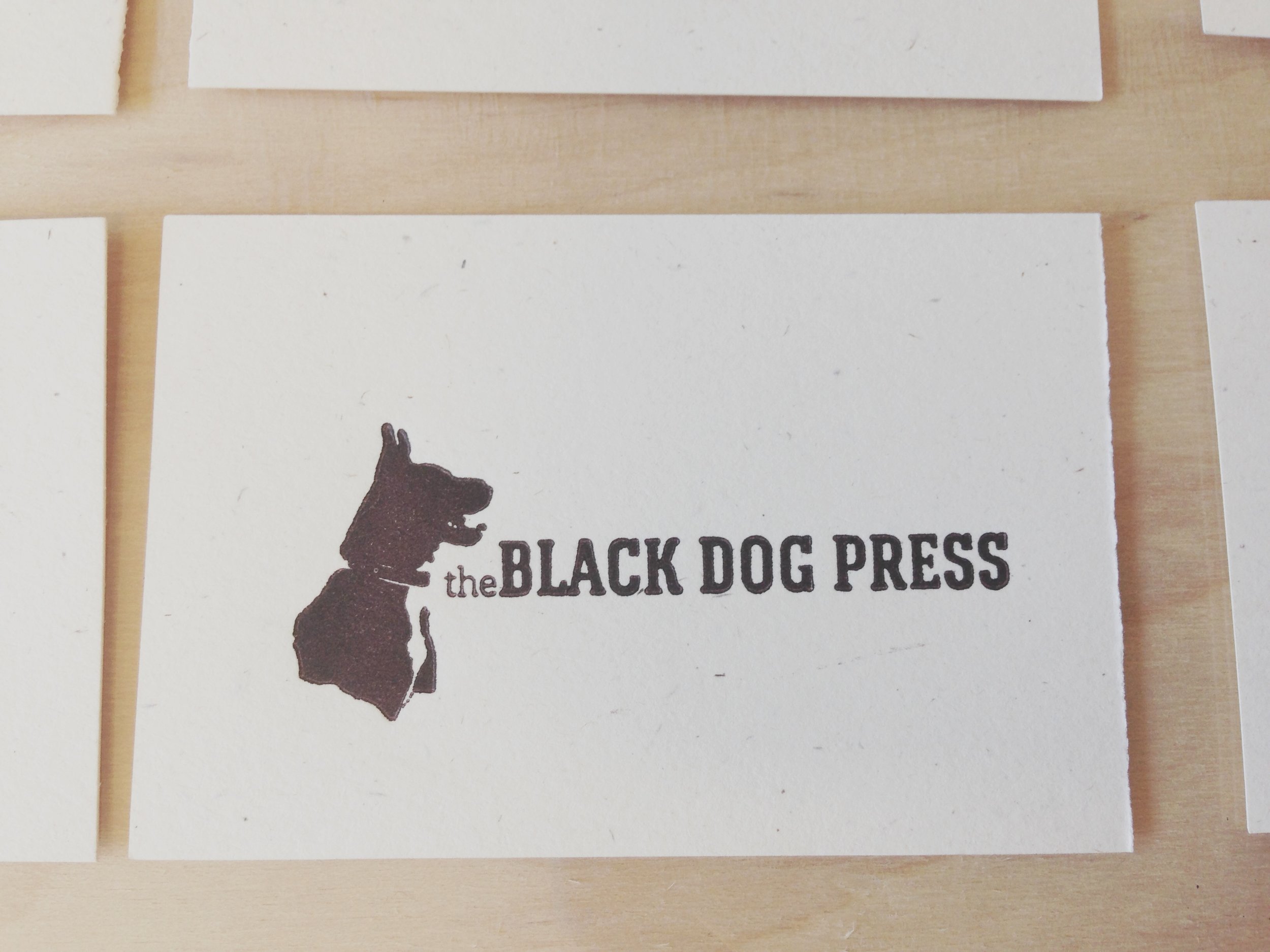 welcome
to
the black dog press
My name is Jenna Cornell and I am the artist behind The Black Dog Press.
This is my studio where I make illustrations and prints inspired by my love of storytelling.
Call me a collector of things, but good stories, fantastic books, and lovely prose are on the top of my list. My collection of print based illustrations aims to share a new way of collecting and stewarding your favorite stories.
To learn more about Jenna as an artist, including her other types of art and past portfolio, visit her personal website: JennaCornellArt.com